I had an exciting opportunity to be a part of the team at Possible Productions to create the stage motion graphics for The Latin Grammy Awards in its 20th anniversary in Las Vegas, my task was to create VJ loops and graphics for three performances, Jose Jose's El Triste by Pepe Aguilar, Otro Trago by Sech and Luis Fonsi.
My role: Art Direction, Design, Animation
Exec. Producer: Katie Plummer
Pixel Map: Ismael Zendejas
Made at Possible Productions
The Process: My main goal in this project was to create procedural designs with visual flair and vibrant colors to make sure that all the graphics read well on stage and live cameras while maintaining render quality and revision flexibility.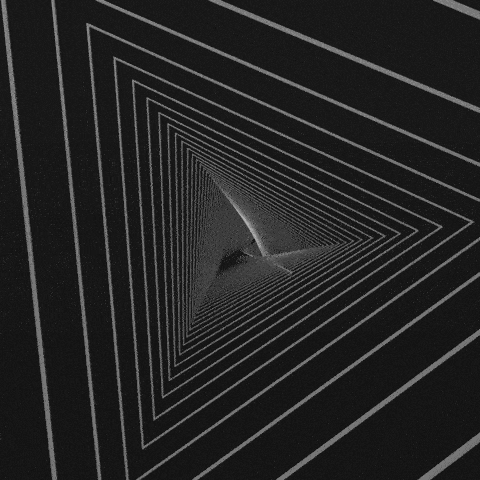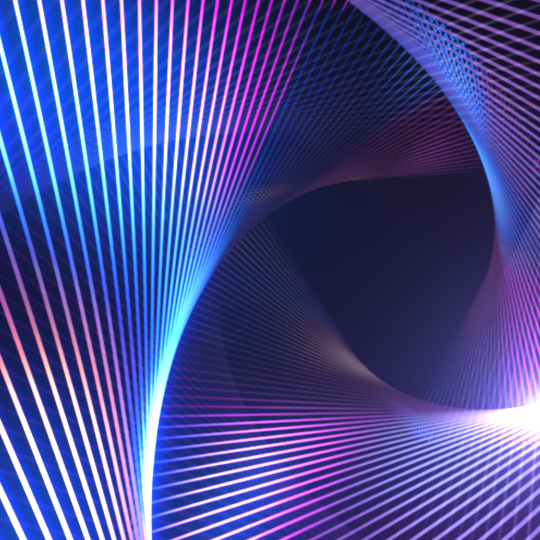 The Solution: During the design phase I relied on live style frames that are linked to editable procedural assets from Cinema 4D, also I've used a combination of hardware renders and multiple 3D passes to give myself more animation options while using After Effects expressions.
Utilizing Cinema 4D's hardware render engine, multi-pass EXR sequences and render tokens to revision times are kept to the minimum and focus more and design and look development.